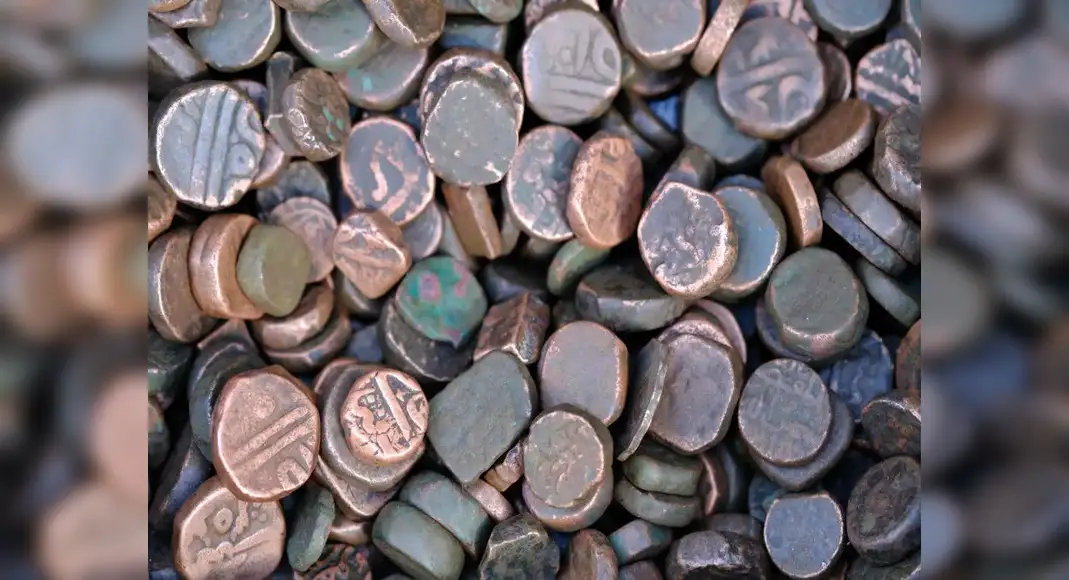 In surprising news, it is reported that 826 copper coins from an unidentified era have been discovered in Goa. The Goa Department of Archaeology has initiated an inquiry into the discovery of the copper coins, a discovery that has stirred curiosity among the local population.
It has been reported that a local named Vishnu Joshi, while clearing his cashew orchard in Nanoda, Sattari, rural Goa, stumbled upon the coins, which were subsequently handed over to Subhash Phaldessai, the Minister for Archives and Archaeology.

Read more: Best camping destinations in India
While talking to the local media, Joshi recounted finding the coins in a mud pot during the process of clearing the cashew grove with fellow workers. Describing a total of 826 coins, he explained that attempts to clean them revealed copper composition with inscriptions, suggesting it as an origin of a buried treasure.
If reports are to go by, officials from the archives department, accompanied by ministerial officials, stressed the necessity for an in-depth examination before drawing conclusive proof regarding the coins' nature and the historical epoch to which they belong. One of the officials emphasised the imperative to discern the issuing era or kingdom, noting that, presently, all that can be affirmed is the coins' antiquity, likely spanning a few centuries.Stressing the fact that the unearthing of such a substantial number of historically significant coins as a rare event in the state, officials expressed enthusiasm that the analysis would not only help them to explore the historical facets but also contribute to the understanding of the economic dynamics of the relevant time periods.
Read more: Sariska National Park: An oasis of wilderness amid Rajasthan's arid terrain
Referring more on this, Minister Phaldessai articulated plans for the post-analysis phase, stating that the coins would find a permanent home in the Goa State Museum, accompanied by a precise description of their discovery location. He stressed the importance of crediting and rewarding the discoverer, Joshi, for his judgement regarding the coins' value and willingness to hand them over. Phaldessai confirmed that a committee comprising experts would convene to delve into the coins' origin and historical context.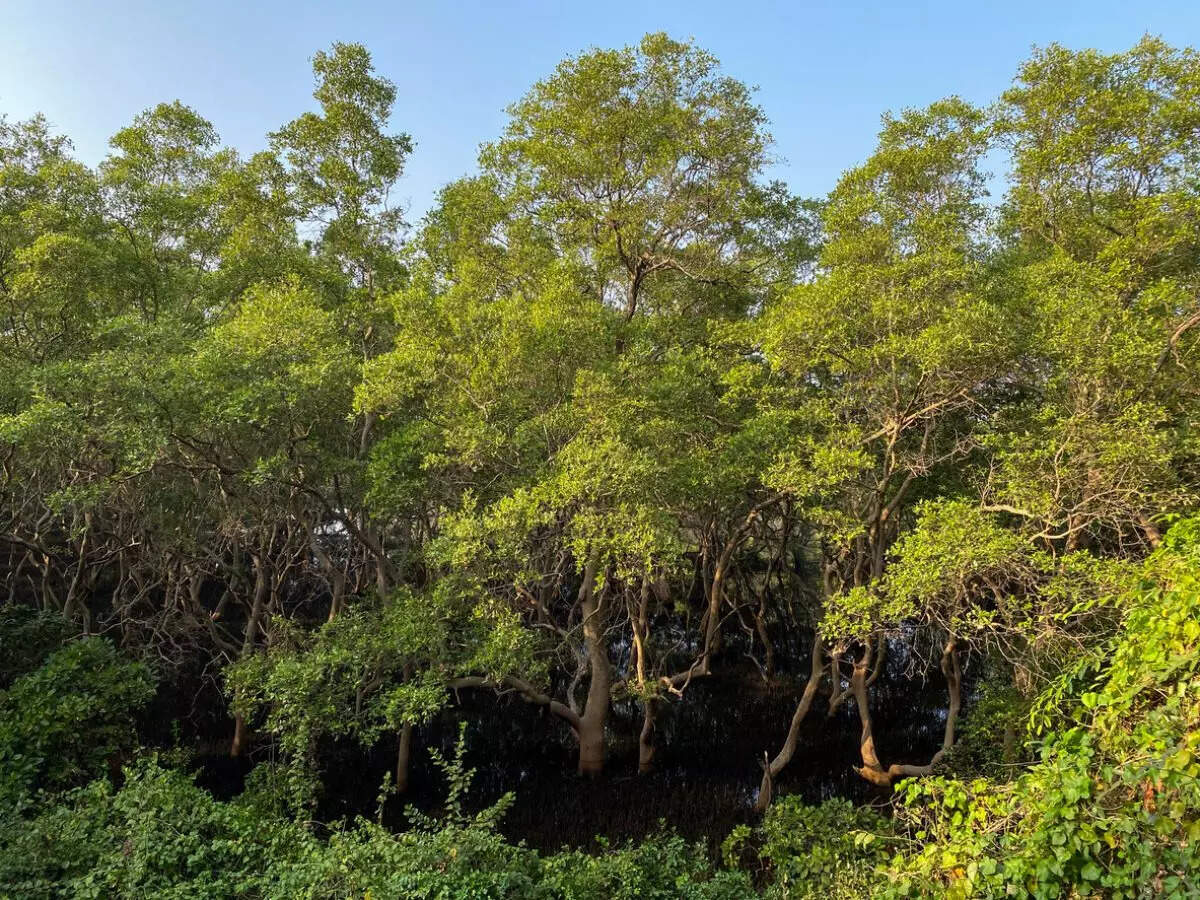 Expressing satisfaction with Joshi's proactive approach, Phaldessai acknowledged the significance of the find and highlighted its potential to augment the state's historical narrative.
As the committee of experts gears up for the comprehensive investigation, anticipation surrounds the prospect of unravelling the mysteries of these ancient copper coins.