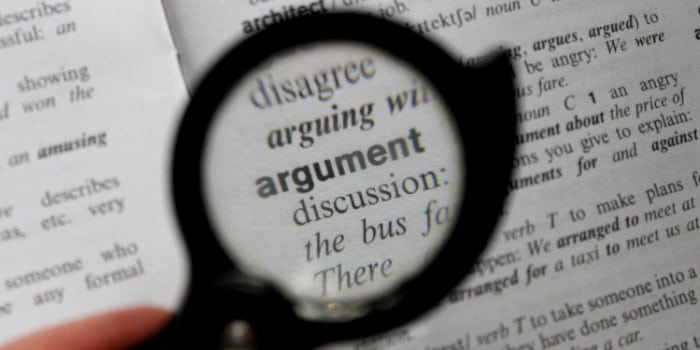 It was a few years ago when Austria implemented a gambling monopoly, effectively restricting the market to a single state-backed gambling operator called Casinos Austria. The operator has held the monopoly for several years, effectively limiting the market claiming that other operators that offer their services in the country do so illegally.
In fact, three courts in Austria have backed this monopoly ruling that companies that offer their services in the country illegally should repay the losses back to their customers. Despite this, many operators offer their services in the country, which resulted in thousands of bettors wanting to receive their money lost to gambling via court cases.
Citing data from AdvoFin, lawyer Oliver Peschel and G&L Rechtsanwälte, the Financial Times revealed that some 2,500 gamblers were repaid losses of some €75.8 million ($80.7 million) as of January. The money was paid out as a result of out-of-court settlements, as well as court rulings, while the companies that helped in the process benefited from a percentage of the payouts.
Leading operators that offer their services in Austria such as Flutter and 888 disputed the monopoly in the country claiming that it violates the legal principles of the European Union. "The group continues to contest the compatibility of the Austrian licensing regime with EU law," pointed out 888, while PokerStars claimed that its services are offered legally in Austria thanks to its license from Malta which is "in accordance with the freedom of services across member states under EU law."
Millions Still to Be Paid Back to Gamblers
Although €75.8 million ($80.7 million) was paid back to gamblers in Austria, the new report reveals that €34 million ($36.2 million) are still outstanding. Reportedly, 888 and Flutter are the two companies that are due to return money to gamblers in Austria. However, given the duo's position on the gambling regulation in the country, they sought to resolve this by turning to courts in Malta, the jurisdiction that has licensed the companies.
This is not the sole jurisdiction where an issue about the legality of an operator can emerge. Primarily this is because different regulations are effective in different jurisdictions. To complicate things further, there are directives that are effective for large regions, such as the ones established by the EU for the Old Continent. Given the ongoing efforts by the involved parties in Austria, it is unclear when this legal battle will be resolved.