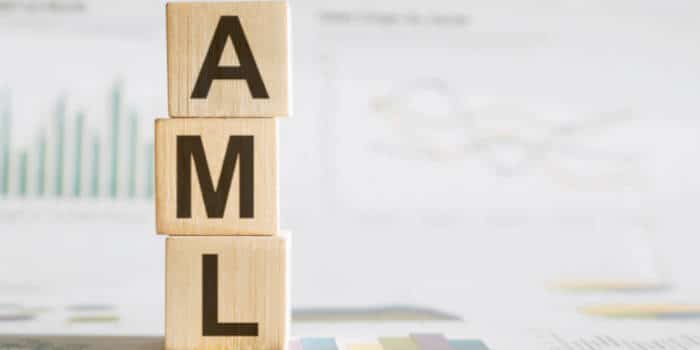 FIAU conducted an investigation that uncovered a serious need for an overhaul in Casino Malta's internal procedures, especially ones concerning risk assessment, but other administrative shortcomings were also heavily outlined in the resulting report.
Multiple Breaches Established in FIAU Investigation
According to information from Malta Today, FIAU's investigation found that the Eden Leisure Gaming-owned St Julian's casino systematically failed in enhanced due diligence processes, especially with identifiable high-risk players. The report has it that this was evident in around 28% of the cases that FIAU reviewed during its investigation.
Another reason for the substantial €229,000 (approximately $242,500) fine was that Casino Malta breached several other laws, in addition to established regulations on risk assessments. This means that FIAU's investigation and administrative fee will most likely be followed by multiple follow-up directives, which can also have consequences for the establishment.
FIAU's investigation also uncovered that in around 20% of the profiles reviewed, the players were assigned a low or medium risk rating. This was despite their exhibiting behavior that can be a flag for high risk of money laundering, such as the size of the transactions, for example. 10% of the reviewed profiles didn't have a permanent address, and 6% had given incorrect foreign addresses.
Another serious deficiency was that the casino often relied on self-reported information about its customers' occupation details, with around 12% of the profiles providing only basic information. The same approach was extended to establishing the source of funds checks, without which a casino's risk assessment practices can't be adequate.
Examples of the Casino's Risk Assessment Deficiencies
Multiple examples of the casino's breaches were made public. A Turkish company chief executive was allowed to gamble more than €1 million (more than $1.06 million) all in cash from eight different banks and was assigned a low-risk status. Another player gambled more than €2 million ($2.12 million) and lost almost half of that and his SOF check consisted of establishing that his funds were coming from a reputable bank.
FIAU said that this was not sufficient for establishing the source of funds and only served as information about the flow of funds. This is a drastically insufficient approach to the risk assessment process, and there were multiple other instances where the casino's risk assessment and due diligence came up short of what is legally required.
A former politically exposed person (PEP) was allocated a low-risk rating, which is incorrect. The PEP registered in 2015 and after the casino identified that he was allegedly involved in tax evasion and bribery in 2019, he was still allowed to gamble with large amounts of cash. FIAU added that the casino also failed to submit a Suspicious Transaction Report (STR) for the case.
Another STR-related failing was with a business owner who owed €500,000 in unpaid taxes – a fact the casino was aware of – and was still assigned the low-risk rating by the casino in 2019. Such a large sum owed in back taxes can be indicative of possible tax evasion – another well-known fact. However, because of the casino's insufficient customer risk assessment (CRA), an STR was not submitted.