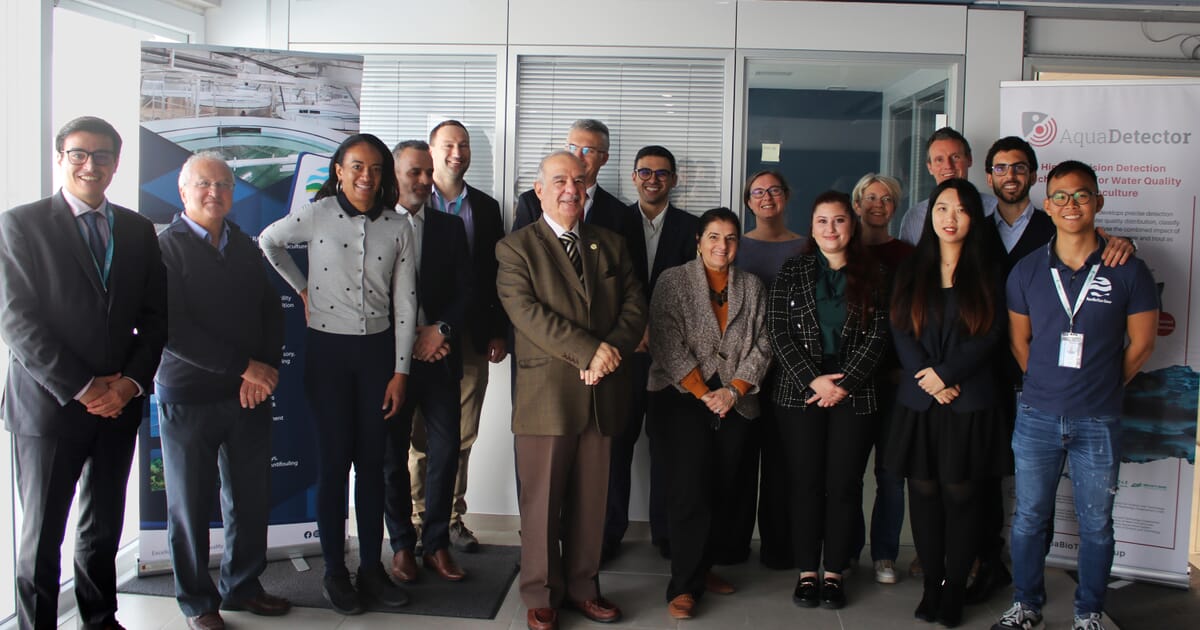 The project was a partnership between AquaBioTech Group, the China Agricultural University National Innovation Center for Digital Fishery, and Mingbo Aquatic, to enhance digitalisation of the aquaculture industry for better farm management, higher animal welfare, and production growth.
The chairman of Malta's Council for Science and Technology, Dr Tonio Portughese, and the attaché of the Embassy of the Peoples Republic of China in Malta, Wang Xi, were special guests at the project's closing event, in which guests attended scientific presentations and toured the ABTInnovia research facility, which offers specialist infrastructure in recirculating aquaculture system (RAS) technology
The tour provided guests the opportunity to see the diverse fish species that can be produced and the sensors, monitoring system, and team that enable such research operations.
"Collaborative projects such as these enhance the Maltese aquaculture industry by providing considerable socio-economic value, enabling economic diversification, and employment opportunities, and increases potential export earnings whilst contributing towards the EU trade deficit for fisheries projects," said AquaBioTech in a press release.