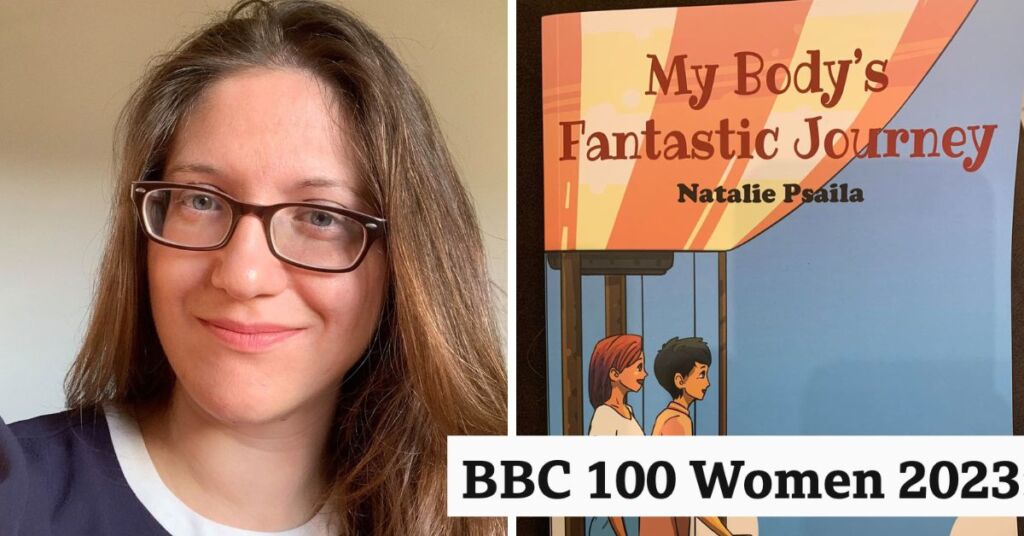 A Maltese pro-choice doctor has made it to BBC's top 100 Women of the Year.
Natalie Psaila is a Specialist in Family Medicine and co-founder of Doctors for Choice: an NGO that has consistently advocated for safe and legal abortion, while also aiding hundreds of women seeking emotional and physical help as a result of Malta's stringent laws.
"Malta has some of the strictest rules on abortion in Europe and Natalie Psaila helps women who need information and advice," BBC wrote.
"She co-founded Doctors for Choice Malta, and advocates decriminalisation and legalisation of abortion, as well as better access to contraception."
"Psaila says the near-total ban in Malta, where terminations are only allowed if a woman's life is at risk, means women take pills without medical supervision. She has established a helpline that gives support to women before, during, and after abortion."
In addition to her work with the NGO, as well as her ever-important day job, Psaila published a sex education book aimed at 10 to 13-year-olds called My Body's Fantastic Journey. The goal of the book is to increase knowledge of reproductive help in Malta, something sorely lacking as evident in the island's high STD and teenage pregnancy rates.
It discusses puberty, biology, consent, sexualities, contraception, and more, in an easy-to-read font and accessible language. It's also available in both English and Maltese.
Psaila made her way to this prestigious list alongside 99 other incredible women like former US First Lady Michelle Obama, human rights lawyer Amal Clooney, Ballon d'Or-winning footballer Aitana Bonmatí, AI expert Timnit Gebru, feminist icon Gloria Steinem, Hollywood star America Ferrera and beauty mogul Huda Kattan.
Meanwhile, Doctors for Choice posted a pride-filled statement congratulating the doctor.
"We are delighted to announce our Dr Natalie Giulia Psaila has made it to the BBC's 100 Women of 2023! We are extremely proud!"