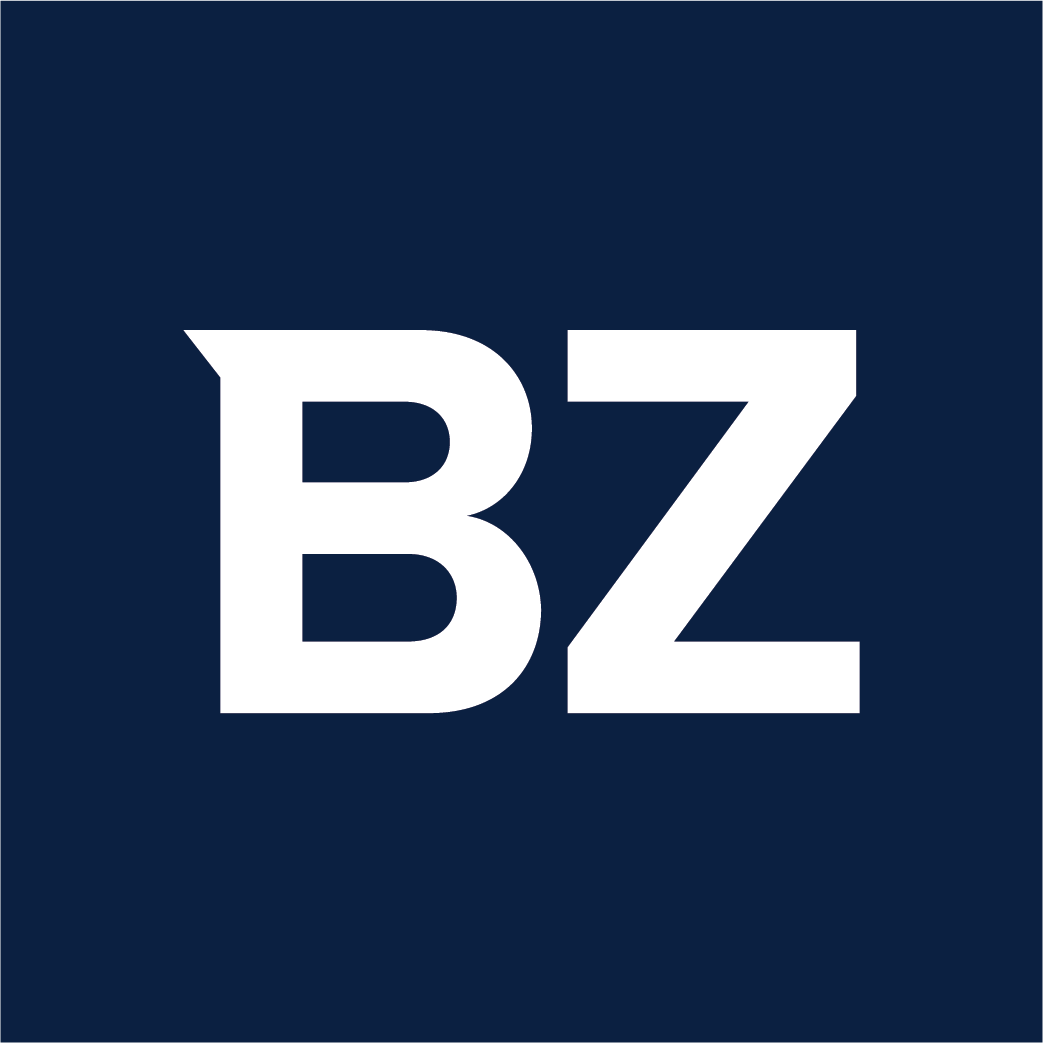 Bridge™ provides free and fully customizable POCs, allowing customers to vet and eliminate risk associated with investing in the Mindmatrix partner enablement platform.
PITTSBURGH (PRWEB) March 08, 2023
Leading sales ecosystem enablement service provider, Mindmatrix is offering free, fully-customizable Proof of Concepts (POC) of its partner enablement platform, Bridge™. The free POCs by Mindmatrix offer potential buyers the opportunity to vet and explore the Bridge™ partner enablement platform based on their unique requirements before committing themselves to a multi-year agreement with Mindmatrix. The free POCs greatly minimize any risk associated with the potential buyer's investment in the Bridge™ sales ecosystem enablement platform from the start.
The proof of concept provides a real, working environment for potential Mindmatrix customers to test out the Bridge™ partner enablement platform and see how it functions and ensure it fits their specific requirements. This helps them solidify their business needs and strategic vision as they see the platform live, in action in their business environment. Potential buyers also get a feel of Mindmatrix's support and service. This complete package makes the POC experience as real and close as possible to actually purchasing the partner enablement software, minus the risks associated with the investment and year-long commitment.
The POCs offered by Mindmatrix include customized & branded PRM, partner marketing platform and a partner portal. This means Bridge™ partner enablement platform will be customized to reflect the potential buyer's branding standards and brand elements and the sales and marketing materials of the potential buyer will be imported into the Bridge™ platform by Mindmatrix. Mindmatrix's support team will also set up the sales and marketing playbooks, customized workflows and process automation rules for the potential buyer. Team Mindmatrix will also assist the potential buyer with any third-party platform integrations such as CRM, ERP and DAM, if need be.
According to Harbinder Khera, CEO and founder of Mindmatrix, "Most use cases only scratch the surface. Our approach is to go the extra mile and demonstrate key integration points that would normally be included as part of the actual deployment. Systems have grown complex and customers need more than a promise when it comes to deploying a mission critical application and adding to their tech stack. And after 25 years in business, we're willing to put our money where our mouth is."
About Mindmatrix

Since its inception in 1998, Mindmatrix has been focused on helping companies sell more, faster. A pioneer of sales (direct & indirect) and marketing enablement technology, today Mindmatrix is the only company offering a fully unified platform (Bridge ™) that connects and enables sales (direct & indirect), marketing, alliances and partner ecosystems. Through Bridge, Mindmatrix expands sales ecosystem enablement beyond its traditional boundaries to cover not just Sales Ecosystem Enablement, but also Partner Marketing and Multi-vendor Solutions Management.
For the original version on PRWeb visit: https://www.prweb.com/releases/mindmatrix_offers_free_proof_of_concept_poc_of_its_partner_enablement_software_bridge/prweb19212493.htm