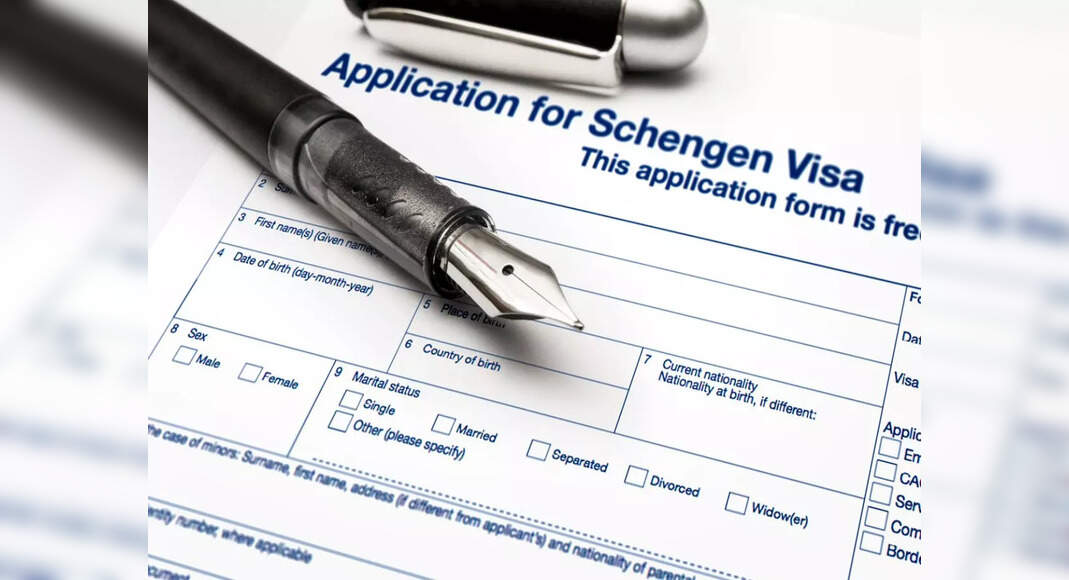 For those planning a trip to Europe, this is the best time as the Schengen visa has gone digital. The European Union has announced plans to make the Schengen visa application digital. The news has made travellers happy.
Read more: Seven Villages In Tamil Nadu Celebrated Silent Diwali This Year; Here's Why

The move towards digitalisation will remove the need for visa applicants to get a sticker in their passport. It will also streamline the application process. The new process will come into effect after some technical work is completed on the visa platform. It might take several months.
For those who don't know, the Schengen region comprises 23 of the 27 EU member nations, along with Switzerland, Norway, Iceland, and Liechtenstein. Spain's Interior Minister Fernando Grande-Marlaska said that once implemented, the new process "will simplify the application process for travelers".
Those applying for short stays in the Schengen area will need to upload all required documents, data, and electronic copies of their travel documents with biometric information. They'll have to pay fees, all through the online platform.
Read more: What Makes These Indian Hill Stations Iconic?
If approved, applicants will get a cryptographically signed barcode to print or store. However, first-time applicants or those with new passports or changed biometric data may still need an in-person appointment.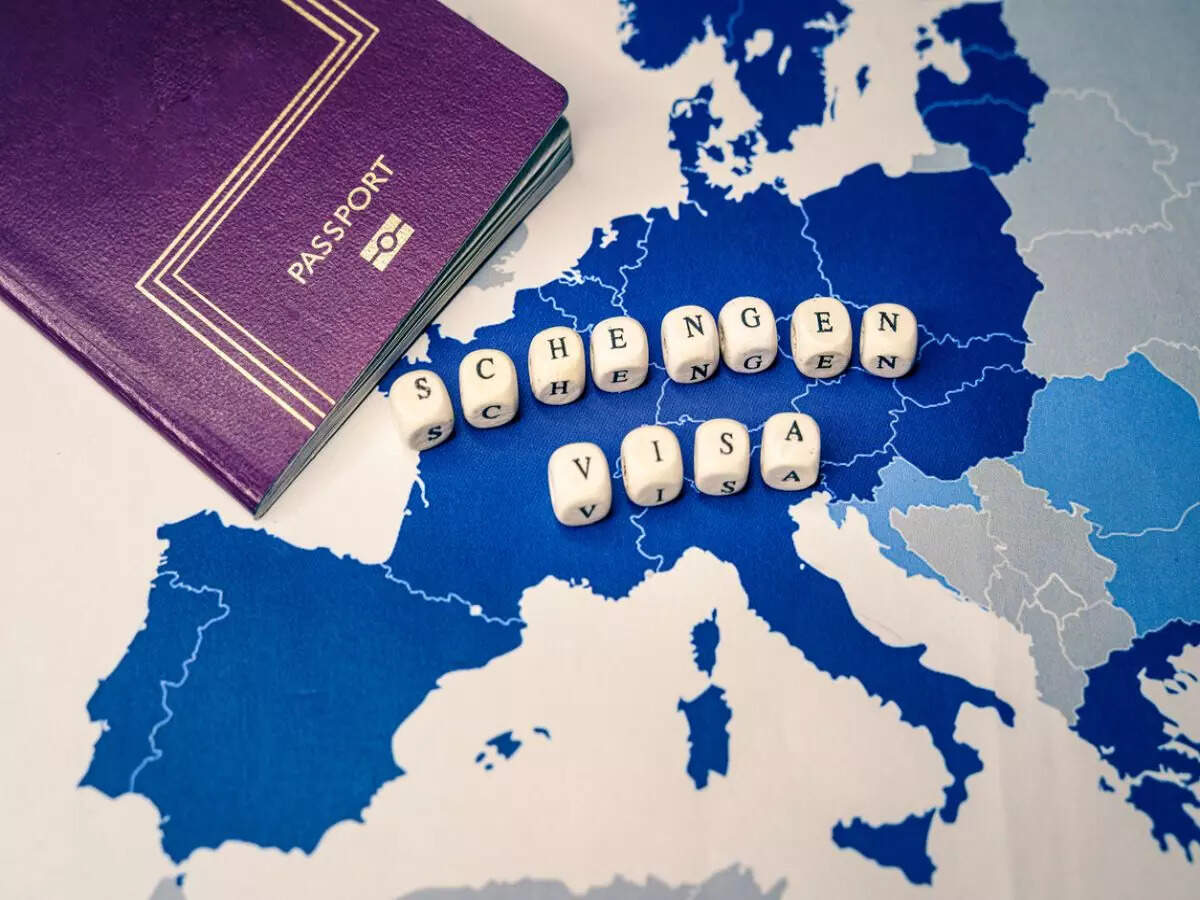 While citizens from over 60 countries, including Australia, Britain, Canada, New Zealand, and the United States, generally do not require Schengen visas for short visits, they will still have to apply online for pre-screened entry through the European Travel Information and Authorisation System (ETIAS).