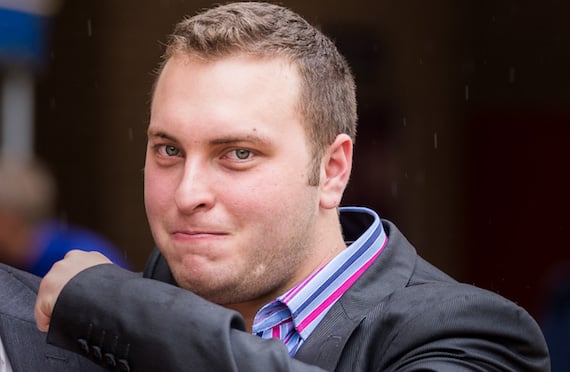 In a shock announcement earlier today, leading South African racecaller Alistair Cohen has cut short his Emirates Racing Authority contract ahead of the Dubai World Cup and is back on African soil.
Appointed their English language racecaller for the 2020/21 season, Cohen commentated at all five ERA racetracks – Meydan, Jebel Ali, Abu Dhabi Equestrian Club, Sharjah Equestrian and Racing Club and Al Ain Golf, Equestrian and Shooting Club – and proved his talent with an extraordinary ability to learn a whole new world of silks and master difficult foreign names.
Here is Cohen's twitter message, which outlines the background.