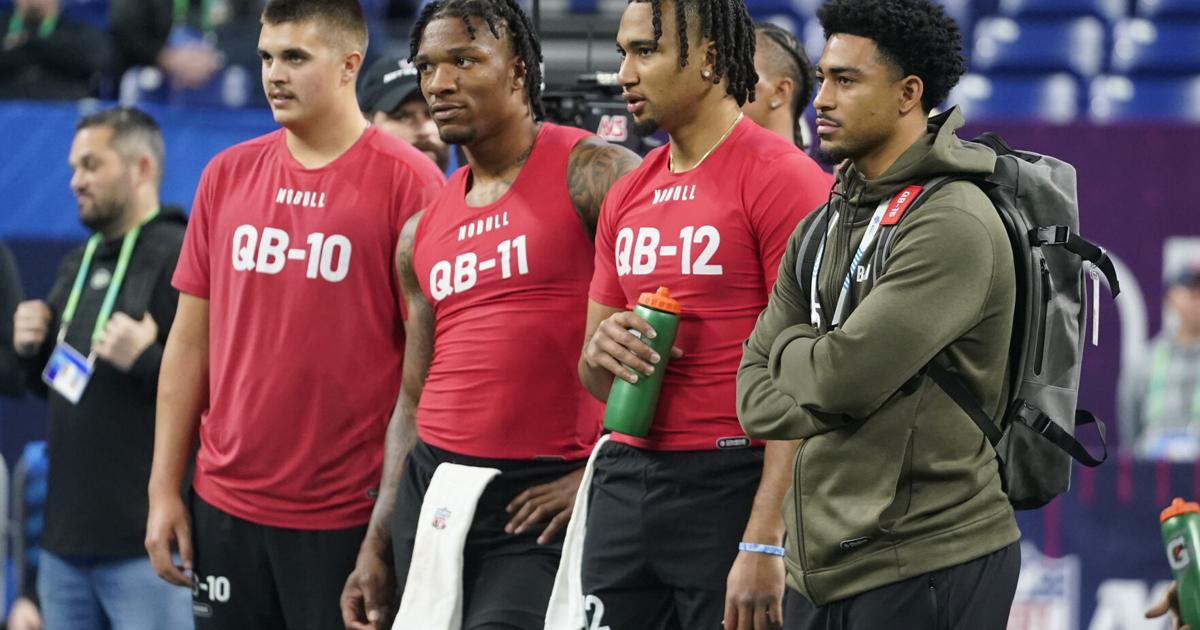 The 'Fantasy Roundup' made its return after a few weeks off, and there was plenty to discuss despite fantasy football being in the offseason.
Spencer 'the Guru' Urquhart and Gabe Henderson began by breaking down the latest NFL news, which was highlighted by Derek Carr signing with the New Orleans Saints.
Spencer and Gabe discussed what Carr to the Saints meant from a fantasy perspective, and then they began their fantasy baseball draft prep with corner infielders.
There was also a special guest in Justin Jaksa from Fantasy Follow (@fantasy.follow on Instagram), and he gave us his thoughts on how the top quarterback, running back, wide receiver and tight end prospects fared at the 2023 NFL Scouting Combine last week.
Spencer and Gabe concluded their fantasy baseball talk by breaking down middle infielders and catchers, and Spencer closed the show with a rant involving Aaron Rodgers.
'Fantasy Roundup' is live every Tuesday at 4 p.m. on the 'Bayou Bets' YouTube channel and Facebook page.