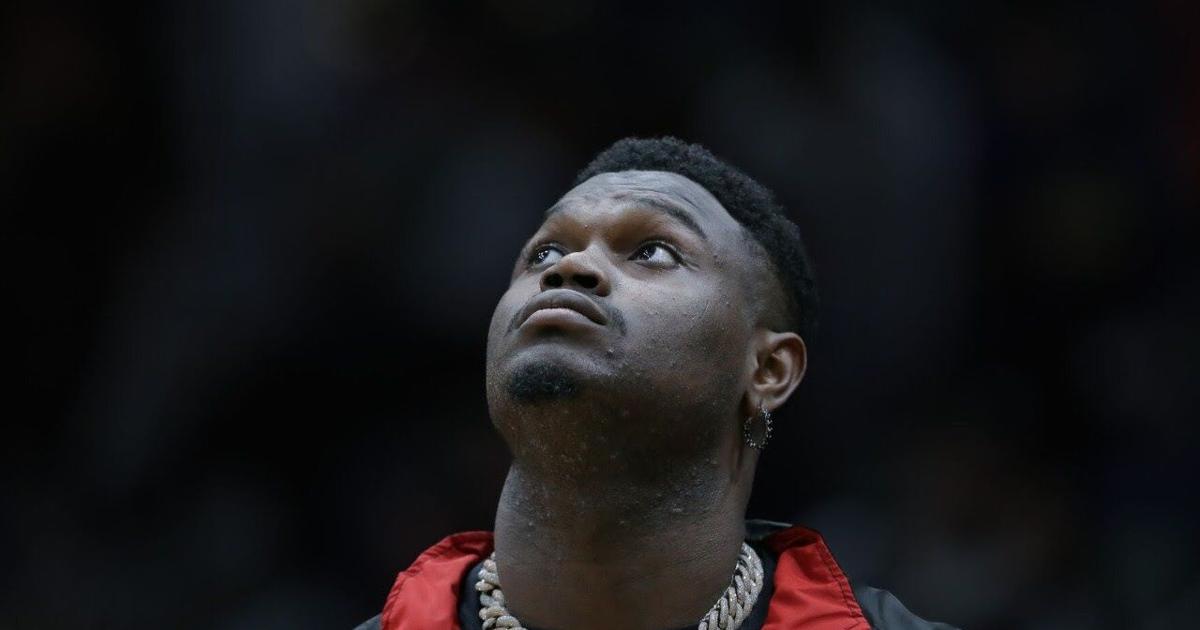 Zion Williamson's hamstring injury could keep him out for the entire regular season, and the odds that the New Orleans Pelicans make the playoffs seem to dwindle every night.
But forget this season for a second. Let's talk about Zion's career. In four professional seasons, he's averaged less than 30 games per season. When he's been on the court, however, he's mostly been fantastic.
So is it fair to start using the B word? Is Zion a bust?
That was a primary topic on the Thursday edition of "Bayou Bets," with sports betting writer Jim Derry vehemently saying it was way too early to call a 23-year-old Williamson a bust, saying he was more likely to end up a Hall of Famer than a never-was. Host Zach Ewing also wasn't ready to use the B word but said that if the Pelicans could go back to 2019, they'd at least have to consider drafting Ja Morant instead.
Elsewhere, Zach and Jim talked about the NFL's changing futures odds as the quarterback carousel spins, how far LSU's underdog run can go in the SEC tournament and betting tips for March Madness.
The show, which is sponsored by Caesars Sportsbook, official odds partner of The Advocate and Times-Picayune, airs live at 4 p.m. every Monday and Thursday on the Bayou Bets YouTube channel.